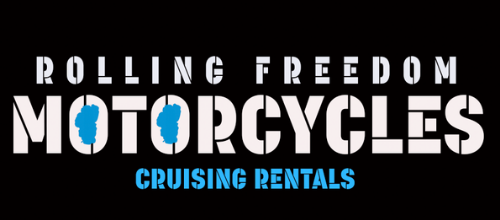 Fri
Feb 26
This spring 2021 you will be able to rent Harley Davidson's, Triumph, Ducati motorcycles as well as a Polaris Slingshot, Honda Ruckus Scooters & Electric Mopeds via Rolling Freedom Motorcycle. The new rental outfit will be located next to Dart Liquor & Bella Tahoe Catering. Tahoe Media was hired to build the website, logo, signage and all other graphic design elements.
This is a great addition to the Stateline area for tourists and locals who seek 2 wheeled adventures. There are as many rental items that do not require your motorcycle endorsement as their are that do, meaning there is something for everone.
Motorcycles will be for rent starting on May 15th, 2021. You can see more information at https://www.rolltahoe.com
Stayed tuned as we will continue to bring you more information as things get rolling.